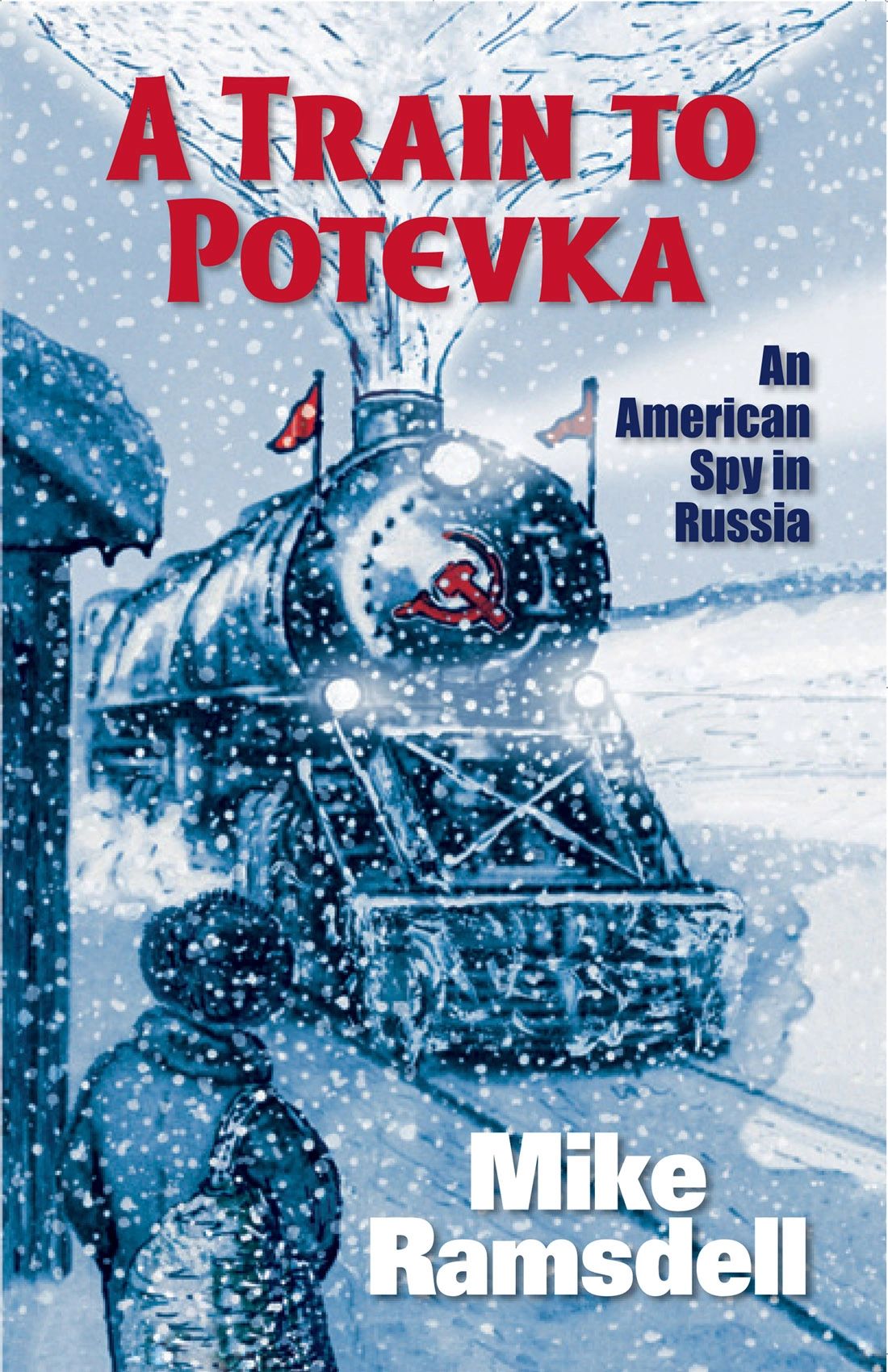 Set in the backdrop of the chaotic, volatile events in Russia at the end of the Cold War, A Train To Potevka will take you on an incredible, winter's journey across Great Mother Russia along the 6,000-mile Trans-Siberian Railway. This fascinating story about an American intelligence agent from a small town in the Rockies is a tale of failed espionage, escape, and survival.
A Train To Potevka is a story of sacrifice, hope, and second chances. It is about love of family, home, and country. Most of all, it is a testimony to the basic goodness of man and the compassion and concern of a loving God.

This national best seller is a feel-good story for all seasons and for readers of all ages.

Be sure to read Costco's "Author's Spotlight" article about Mike and his book in the Costco Connection, www.costcoconnection.com. Also, his NPR interview can be accessed online at SnapJudgement.org under "Secrets in Siberia." Mike's PBS interview is still shown periodically on various PBS affiliates around the country.

You can access three excellent articles about Mike and his book online from the area's largest newspapers; the "Standard Examiner," the "Deseret News," and the "Salt Lake Tribune."